By: Kyle Luikart + the 2A Team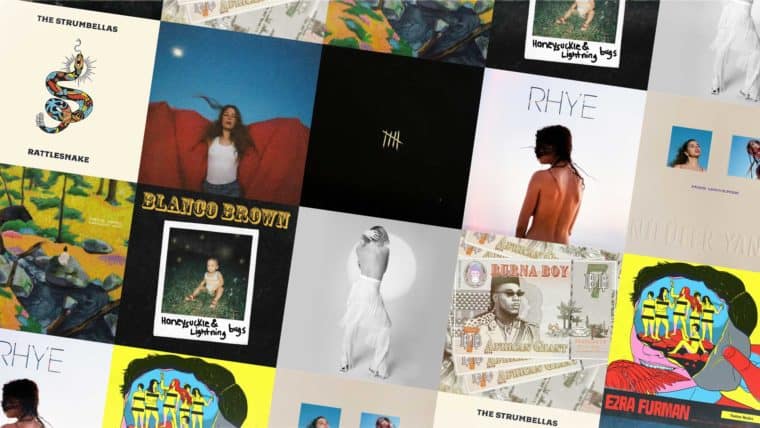 At 2A we're used to hearing about how disruptive technological innovation can be good for business and sometimes down-right necessary. It's interesting to look back 20 years and remember how the early days of MP3s and file sharing began to "destroy the music industry". Platforms like Napster meant leaked albums spread like wildfire and bands like Metallica (or more so, their record labels) were losing out on millions of dollars. As a result, the RIAA waged all-out war on consumers under the guise of protecting artists, which alienated fans.
It was a digital transformation that none of the involved businesses wanted to take place and fought hard to prevent. However, two decades after a couple of college kids had a questionable use case for peer-to-peer software, we have a revolutionized, stable industry that flourishes in ways previously unimagined. Services like Apple Music, Spotify, and Amazon Music allow their end users to explore and consume music on a scale like nothing before. The walls have fallen on both sides too; artists enjoy significantly reduced barriers to reaching a global audience. And even more, this revolution has rippled throughout all things media (see Netflix, Hulu, and Disney Plus), and even influenced software platform models, à la software as a service.
It begs the question – when it comes to technology, when do we switch from worrying about what will be lost and start exploring what can be gained? This is one of many concepts in digital transformation we tackle when we develop marketing strategy for our enterprise tech clients. While you ponder the future of disruptive tech in entertainment, why not queue up some of the albums the 2A team found on heavy rotations this year, 'coz hey—after all that's changed, people are still making music.