By: Katherine Thichava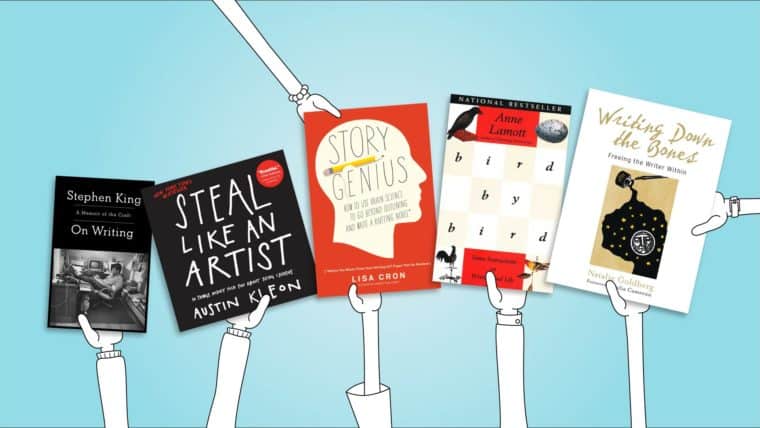 Leaves are falling and the days are getting colder and darker. That means only one thing: NaNoWriMo will soon be upon us!
National Novel Writing Month (NaNoWriMo) occurs when the clock strikes midnight on November 1, and challenges novelists to set aside the month to create a 50,000-word manuscript. The event, which takes place online and through in-person meet-ups around the globe, offers a month of motivation and community for writers developing their novels, combatting what is often otherwise a solitary creative process.
Here at 2A, storytelling is at the very core of our business. We have a passion for creating compelling tales that resonate with our audiences. Well-crafted stories don't emerge fully-formed from a writer's mind without effort or training, however. Contrary to popular belief, even the best writers have not succeeded on talent alone. They had to hone their abilities and expand their understanding of their art through training and practice.
Fortunately, there are remarkable books of all genres and styles that can help writers develop, refine, and expand their skills—and prepare for NaNoWriMo. One handy resource is the Microsoft book store's Writing Essentials collection, which includes must-read titles for writers at any stage of their career. As an embedded consultant who supports the Microsoft book store, I populated the list that spans many genres and stages in the creative process, and highlights some of our favorite books on the craft of storytelling.
Happy writing this November!