By: Kaily Serralta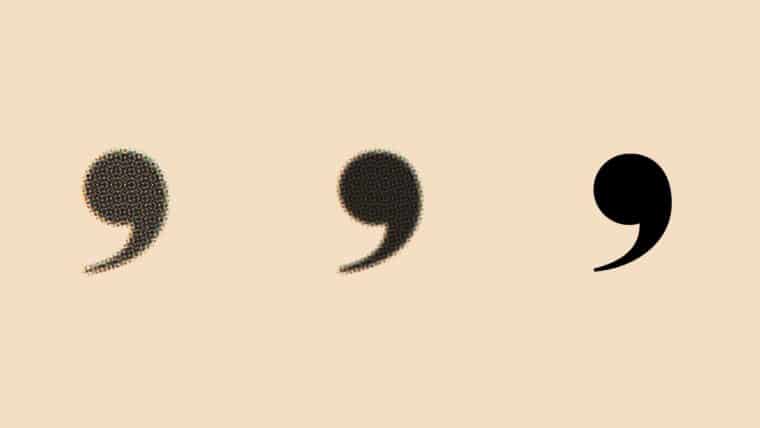 The inside cover of Darling magazine read, "None of the women in these photos have been retouched." This rare message in a women's lifestyle magazine made Darling stand out from other glossy options, and as it turns out, the sentiment was more than skin deep. But when Darling announced its transition away from print last fall, I anticipated an identity crisis. I worried that the move into digital would mean abandoning their countercultural stance and a surrender to Photoshop. But so far, I have been pleasantly surprised.
Over the past few seasons, the Darling team has turned me into a digital devotee by maintaining what I've always loved about the brand. And I've learned that authentic interactions with customers still reign supreme. Here's how they made the leap from all print to mostly digital without losing their soul.
Kept customers at the forefront of the transition
In a letter that read like a note from a friend, Darling founder Sarah Dubbeldam noted Darling's evolution into "a media company with a digital platform." She took care to explain the reasoning behind the decision noting that the print industry struggles with rising production costs and downward readership. Darling was taking steps to reinvent itself to stay competitive, remain relevant to its audience, and above all, provide meaningful content. With this thoughtful message, the Darling team made me feel like an insider.
Delivered more of what customers loved on digital
Darling went hard on digital from day one, and it worked. They sent weekly emails filled with social-ready quotes, behind-the-scenes videos of photoshoots, and growcabulary—one new word to learn. By leaning into the best of digital, Darling enriched its print stories with new media. The long-format features turned into a click away from in-person interviews, in-depth podcasts, and all the digital goodies I've come to expect.
Continued to use print selectively
Darling is committed to making form factor choices based on the content instead of taking the one-screen-fits-all approach. While digital is today's darling, print remains well-loved. For the right brands, both forms play integral roles in storytelling. While Darling no longer produces a print magazine, it plans to publish thought-leadership mini books. As Dubbeldam mentioned in her letter, this new vision for print will maintain the same aesthetic, style, and heart, but be more focused by topic.
Regardless of how a brand delivers content, authenticity is still queen. When brands engage and share their direction with customers, they reinforce a connection as genuine as untouched photos—something Darling knows a lot about.