11 gifts the 2A team is giving—and hoping to receive—this year
December 14, 2018 by The 2A Team
Straight from their keyboards, here's 2A's definitive and ardent guide to gifts for 2018. Wondering what to give your graduate student babysitter who shops local? Your gluten-free sister-in-law who doesn't read?  Your book club friend who brings a gift every time you host? The best gift of all is quality time, but just in case, here's a list of second bests.
Belts used to be a boring dad gift (sorry dads), until they were powder coated.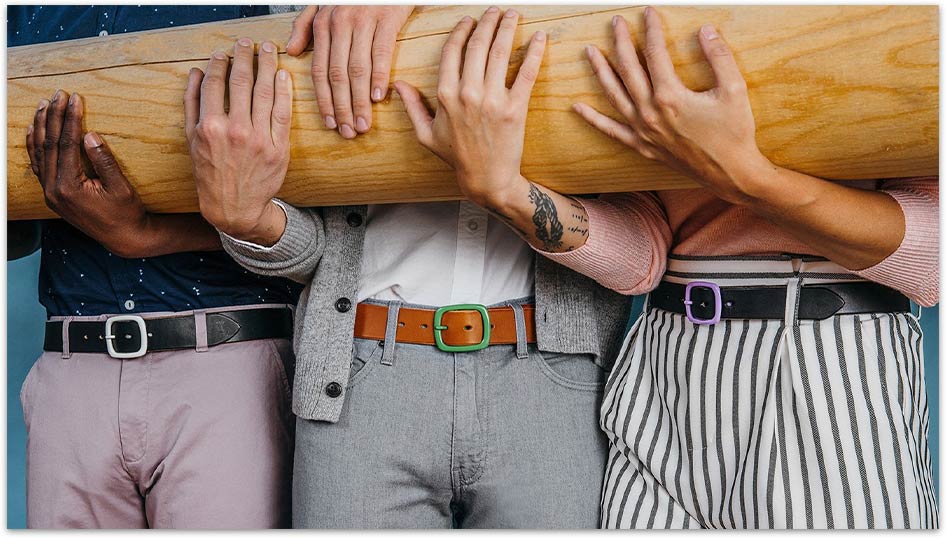 Call us old fashioned but there's something sublime about a hipster-free meal with a view.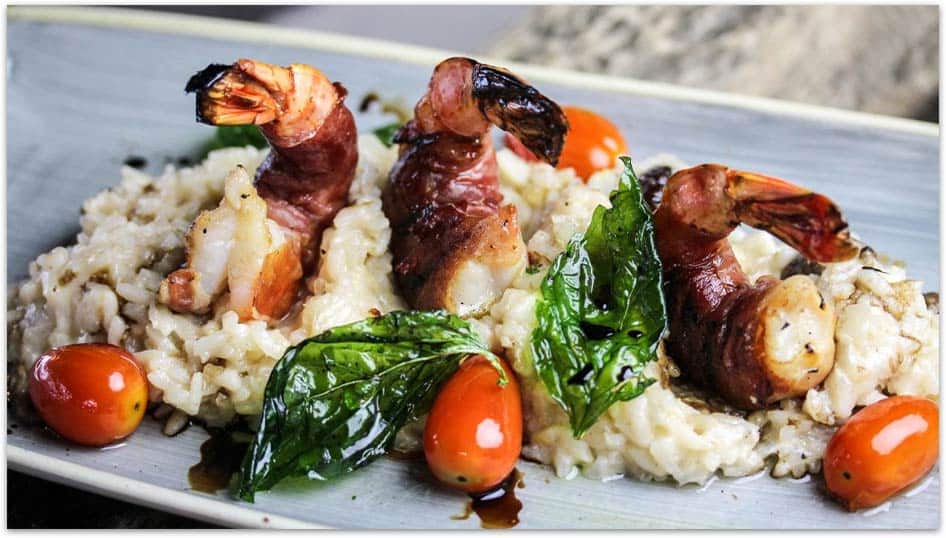 Feel like a 6th grader without all the insecurity with these smear-free pens.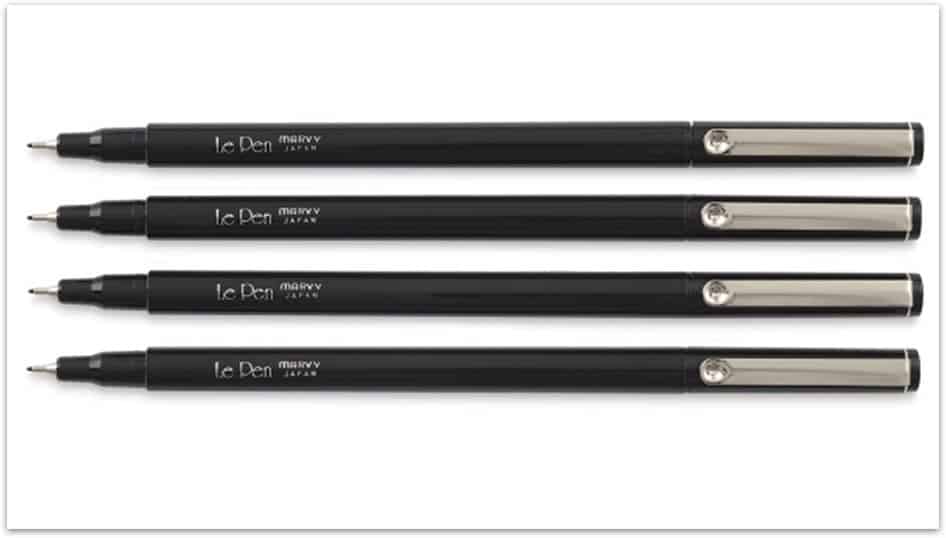 Make sweet beats like a pro.
Donation to a great organization
Science tells us giving makes us happier—share the love with a friend by giving the gift of giving to Casa Latina, or Page Ahead, or Summer Search, or…you get the idea. And don't forget your employer match! We can hear the love multiplying now.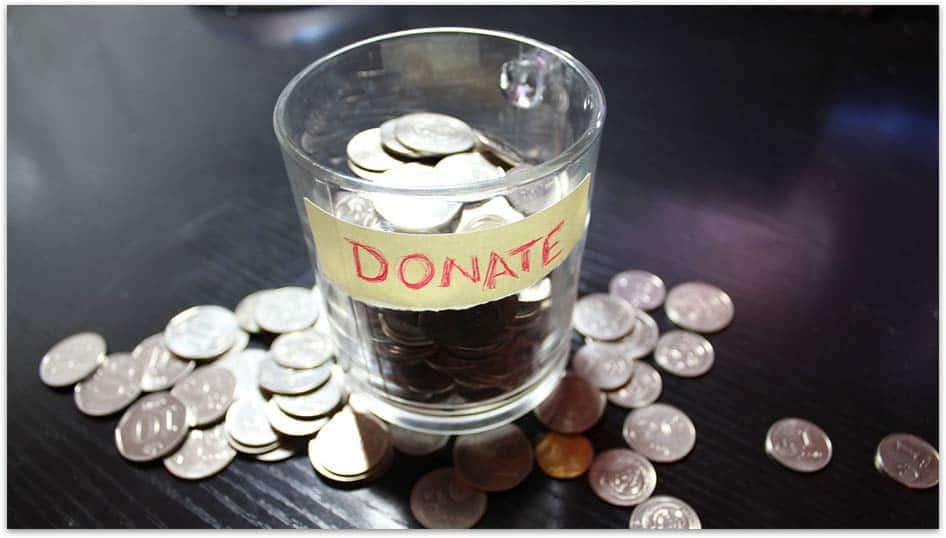 Feet carry a big load, especially after holiday buffets—reward them.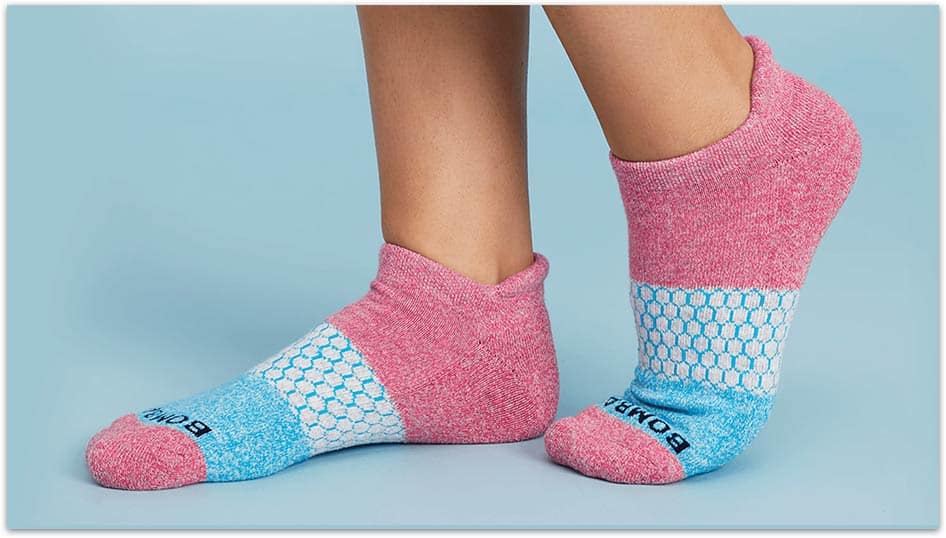 Performance that values artistic risks? Sign us up.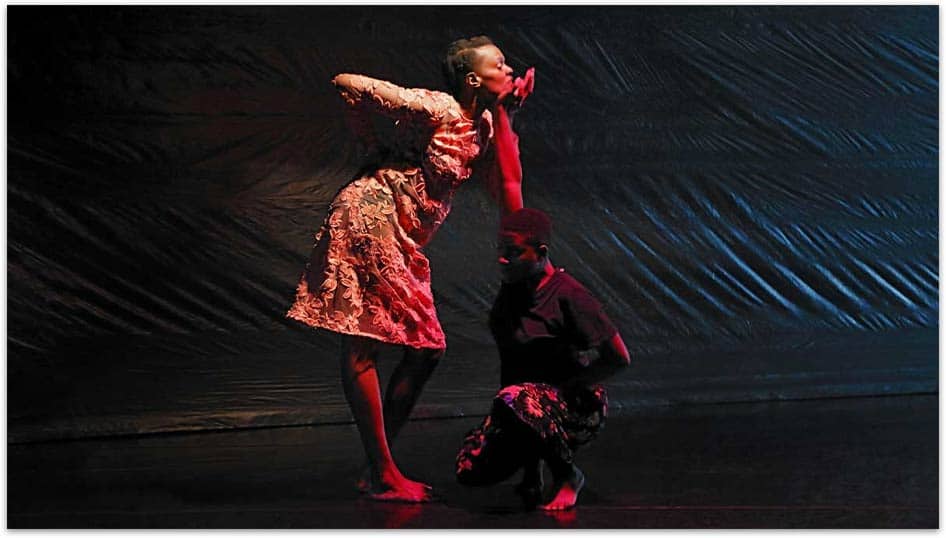 Wall-ready and animal-laden, these silkscreens are sure to delight lovers of the handmade.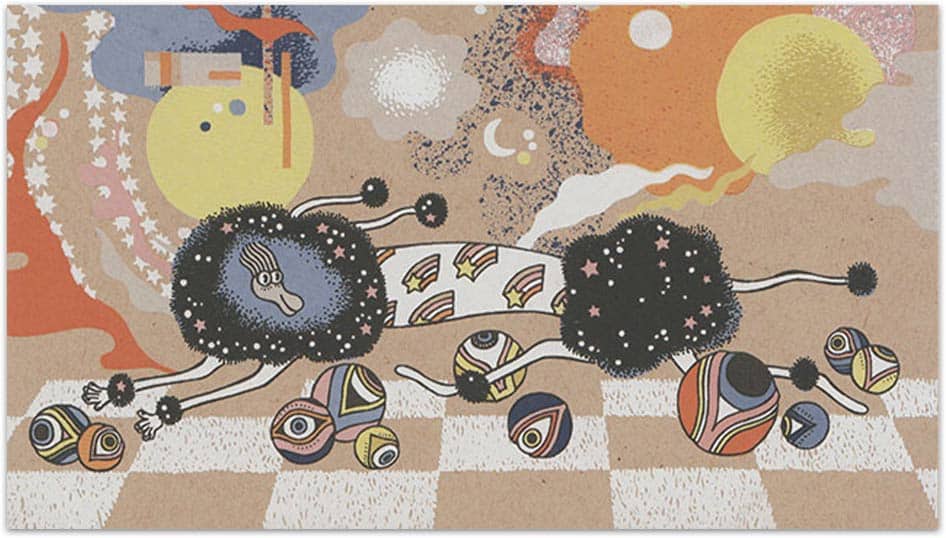 Refreshing and calorie-free like its muse.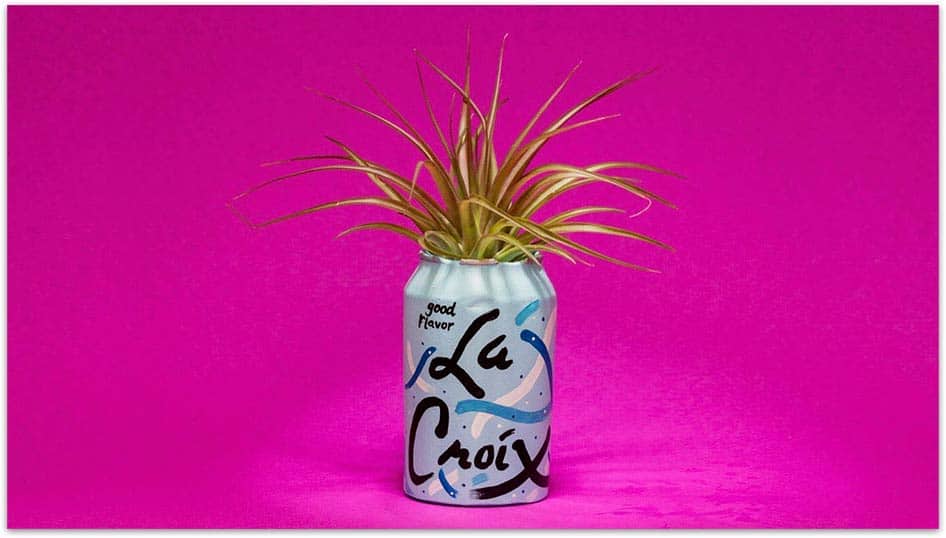 It's a koozie all grown up.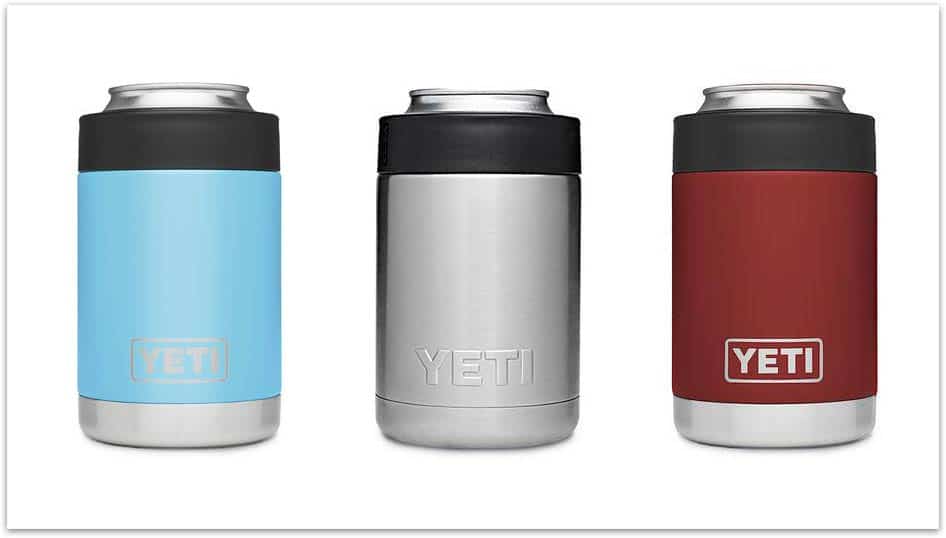 Sorry, we thought you asked what you should give a parent of young children. A night alone in a hotel in their hometown, OBV.